Boat Interiors Interior Wrapping Vehicle Interiors Window Tinting    ...
Testimonials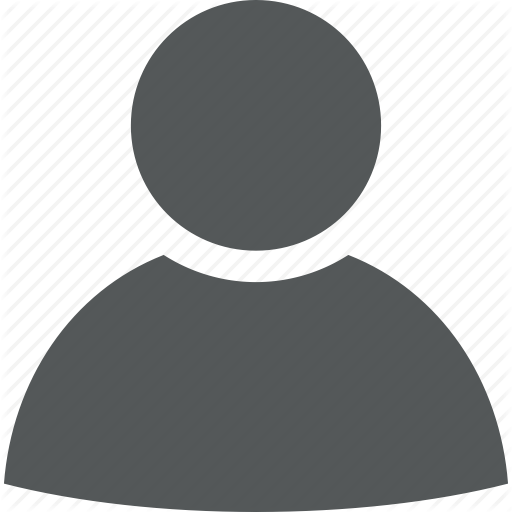 I am so happy with the way the new upholstery worked out. There was a bit of indecision at the beginning but 1st class gave us some great advise and even knocked up a sample so we could make our decision. WOW we are so pleased with the quality and the attention to detail. Very highly recommended. Thank you.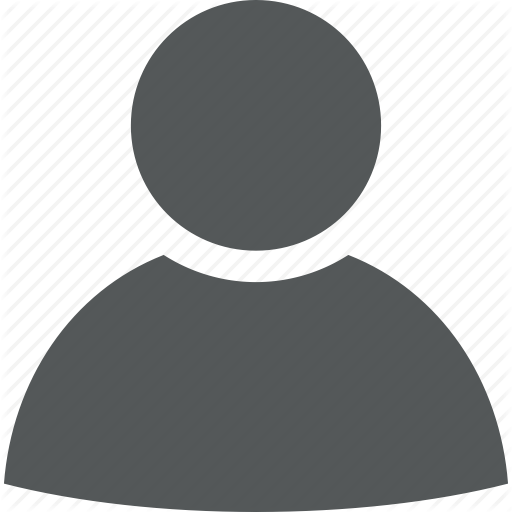 Thank you for our lovely new seat covers for our yacht. They look fab and it is so nice to sit down and not get a number bottom... We're all really pleased with them. They've transformed the living room of our boat.