Whatever your needs, we've got you covered!
We repair and customise car seats, headlinings, campervan & caravan seating and bedding, as well as convertible roofs and more.
We are the only company on the Island that can professionally supply and fit convertible roofs for any model of vehicle, from classic to modern day.
We also cover all areas of the marine industry, re-upholstering boat interiors and exteriors of all types from Jetski to Super Yacht and can offer fully personalised and can offer customised boat covers and bags.
We also offer the option to have existing covers given a winter service, which includes a deep clean, re-waterproofing and any necessary repairs.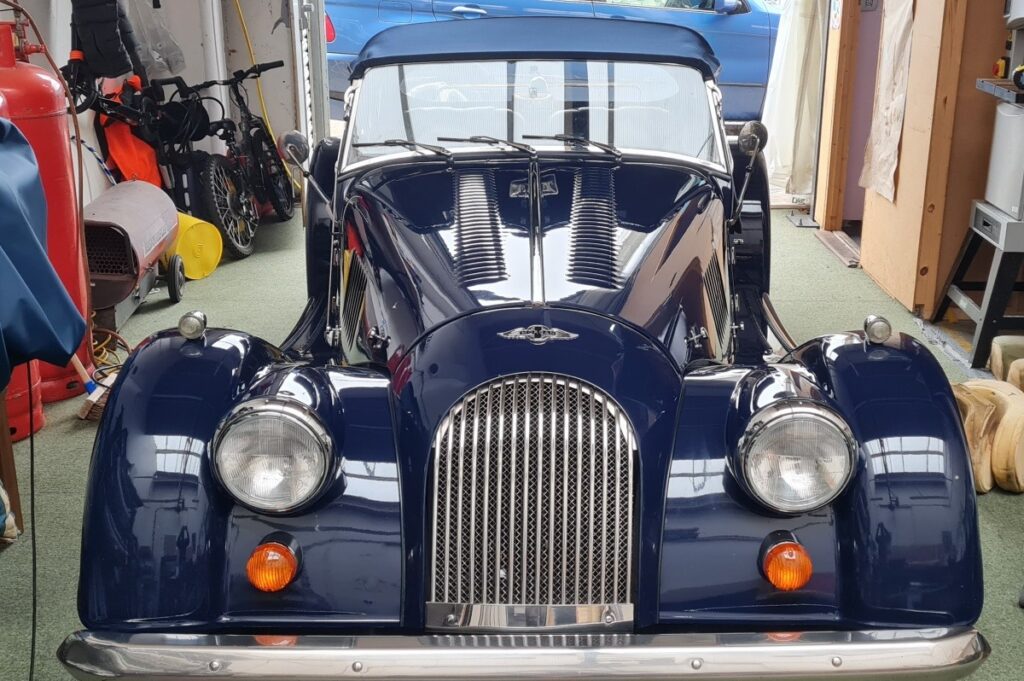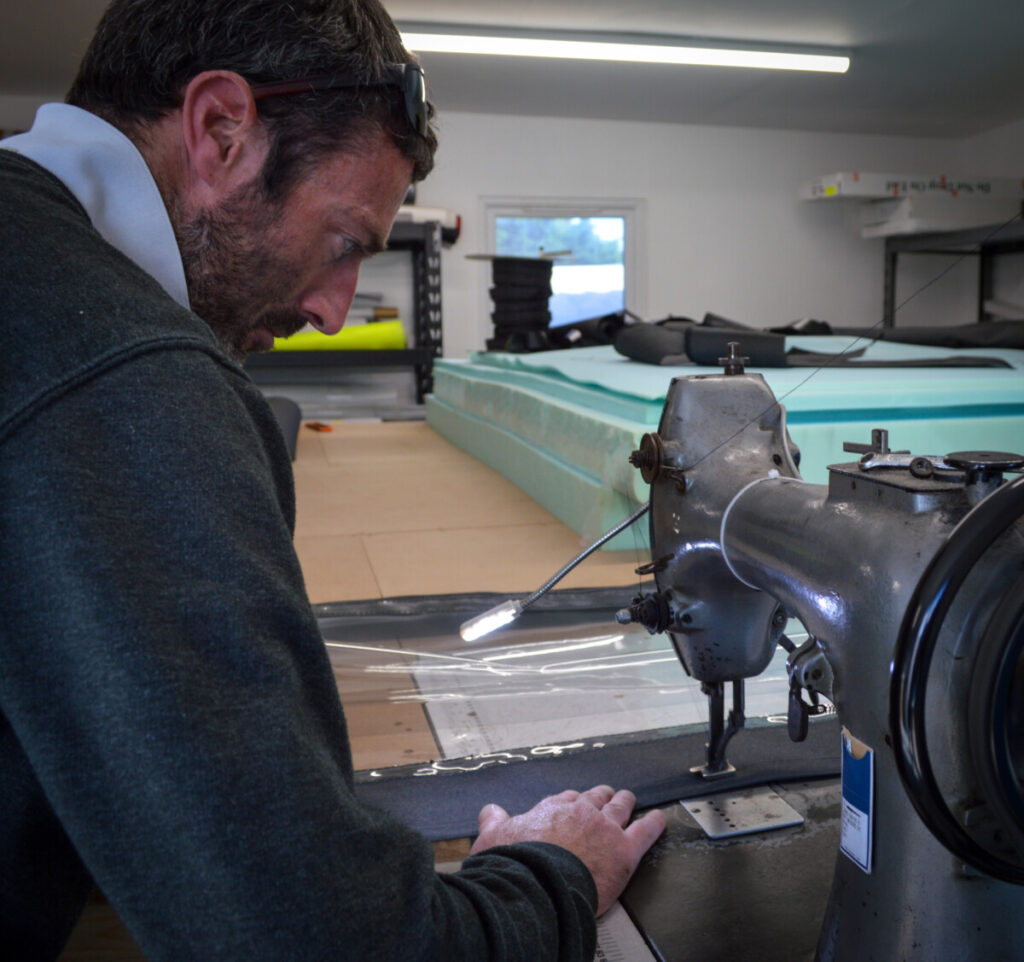 Billy started back in 1997 at the age of 12 as a weekend boy with a family run company called J. Shirlaw Upholstery and Covermaking,  making tea, coffee and being a general handy boy around the workshop.
At the age of 13, he was offered the opportunity to do an apprenticeship with them, learning the skills to become a marine, automotive and domestic upholsterer. He was also taught to fit convertible roofs on cars and manufacture custom made boat covers.
In 2003 he'd completed his apprenticeship and went on to become a Sailmaker, working for some of the leading sailmakers around the world such as Ratsey and Lapthorn, UK McWilliams, Doyle Sails, Hyde Sails, Hood Sails, Sanders Sails and North Sails.
In 2012 he made a small workshop in his back garden designing and customising automotive interiors for family and friends, then after a few years he started to make a good reputation for himself, so in September 2016 Billy opened the doors to his company which is now known as 1st Class Covers.
Come 2021 and Billy has moved the company to even bigger premises to enable them to take on more customers and bigger projects.
Had the stitching come apart on my drivers seat. Took it to 1st Class Covers and the repair he has made is brilliant. It looks just like it did coming out of the factory. Was quick and responsive to messages and a quick turn around on my repair. Fantastic job thank you very much.
Billy is an excellent craftsman and was extremely helpful in getting our testing room chairs reupholstered at Specsavers Newport IoW. The service provided went above and beyond and he even helped to refit them. Great service from a professional craftsman!
Thanks to Billy for a superb job. Tinted out the rear windows on our S3. Great advice on level of tint just right looks like a factory job. Would not hesitate to recommend his work and anyone who know me knows how fussy I am!
Billy, thank you for our lovely new seat covers for our yacht. They look fab and it is so nice to sit down and not get a numb bottom… We're all really pleased with them. They've transformed the living room of our boat!
We are really made up with the way our new roof has turned out, service and quality is second to none. Would highly recommend and will definitely be using again very soon!. Excellent thank you 1st class covers
I am so happy with the way the new upholstery worked out. Billy gave us some great advice and even knocked up a sample so we could make our decision. WOW we are so pleased with the quality and the attention to detail. Very highly recommended.
Would recommended to anyone needing their upholstery sorted. Top bloke and an excellent service.
I've been today to pick my seats up for my Innocenti Lambro fli175, well what a fantastic job Billy has done. Highly recommend!