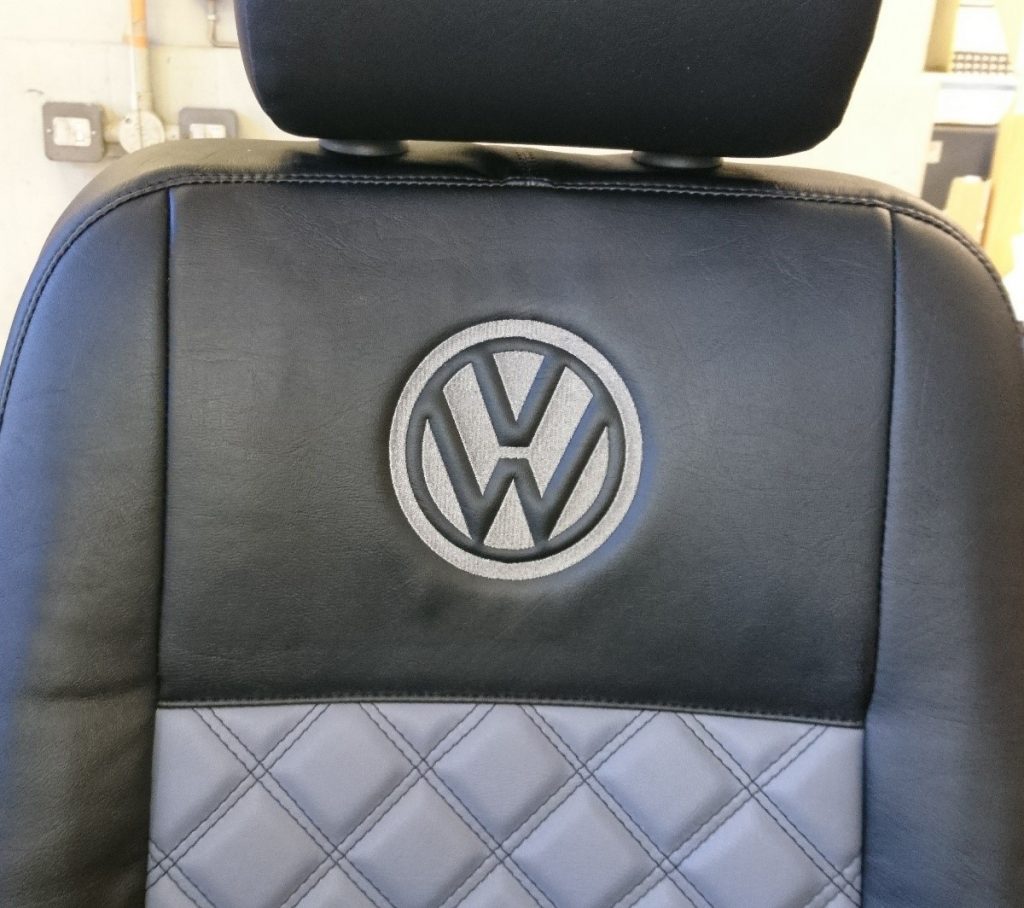 From cigarette burns to full re-trims, we can offer you a professional, highly skilled and personal service.
With many years experience, we produce interiors that reflect our customers' very own personalities. We do not mass produce and have no intention of doing so. All our work is individualised and personalised, just like the unique individuals we produce them for.
We do not manufacture kits and send them out by mail order. Each one of our projects are individually crafted so that the finished fit is perfect. The full interior of your car will not leave our workshop until we have fully inspected all our work and are satisfied that it is the very best work possible.
We only use the finest materials, soft and supple but very durable and will give comfort and pleasure for many years to come. Our aim and our mission is to give you an interior that is superior to the original when it first left the factory.
So, if you would like that extra something special for your car or if you would like to treat that someone special in your life to a little bit of luxury, then why not join those who already have?